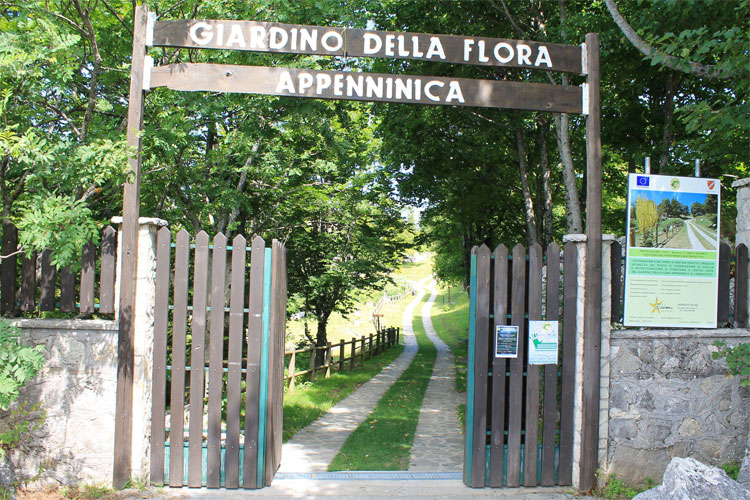 Villages
Because Molise's communities have never been particularly populated, they were able to conserve the original structures dating from medieval age or even before.
Thanks to the foresight of many locals today is possible to admire untouched villages, a dive into the past and main tourism attractions.
Villages worth to visit are Pesche, Oratino, Fornelli, Castleptroso during summer festivals and noumersous cultural and gastronomic events throughout the year.
Tratturi
When sheep-farming was the main sustainment for the locals, it was necessary to keep animals at a milder temperature so that they would not suffer from the heat of Mediterranean summers, or the frigid winters of the Apennine Mountains. Because of this, shepherds thought they had no choice but to move their flocks of sheep according to the seasons, through pathways also known as tratturi.
Other than this, tratturi were also known for being the general roads for transportation, because they connected remote places. In different times, these tratturi were also crossed, by soldiers of Roman armies, pilgrims from the late Medieval Ages, old Naples soldiers from the unification of Italy, German soldiers and other Allies during the end of World War II.

Today it is possible to visit a wide range of these the mountain rural paths , retracing the footsteps of one of the oldest jobs in the story of man, surrounded by the beautiful landscapes of Molise. In some locations, such as Agnone, along the tratturo Celano - Foggia, you can see the typical stone buildings called Stazzi, which is very reminiscent of the trulli (typical stona house of Puglia region), when shepherds used to stay during winter time.

The main tratturi in Molise are:
• L'Aquila- Foggia
• Celano- Foggia
• Pescasseroli- Candela
Natural resources
The National Park of Abruzzo, Lazio, and Molise
Initially as a hunting ground in the XIX century, the Park was officially instituted in 1923, including territories of 25 communities, distributed around the regions of Abruzzo, Lazio, and Molise. Other than the flora and fauna of the territory, the Park offers structures that can by used by people with motor and sensory disabilities.
The Garden of the Appenine Flora
The Garden of the Apennine Flora is an area in which it is possible to observe examples of vegetation typical in the central Apennines. You can find some beech, rates, holly, willow, and Rushes, in the undergrowth, the Apennine Anemone, Snowdrop, violets, bluebells.
Collemeluccio-Montedimezzo
The reserves of the Collemeluccio biosphere- Montedimezzo MaB (Man and the Biosphere) is one of the sites indicated by the UNESCO for the promotion of the culture of biodiversity. A way to make humans aware of the use of natural resources for the economic development in rational ways. .